Markets We Serve
Choose one of our many markets below to learn more about how Moog Australia designs and builds customized motion control solutions for a variety of demanding applications.
Aircraft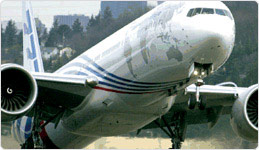 Aircraft
Over the past 60 years, Moog has developed a reputation throughout the world as a company whose people and products are at the forefront of the aerospace industry. We are known for our successful solutions to motion control challenges that are viewed by others as impossible. This directly reflects the creativity, work ethic and remarkable attention to purpose of our people.
Learn moreThis page redirects to moog.com
Defence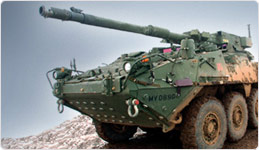 Defence
Moog provides components, sub-systems, and full systems to the defence market. Equipping those who defend freedom, Moog designs motion control solutions for Air, Land and Sea military platforms.
Industrial
Security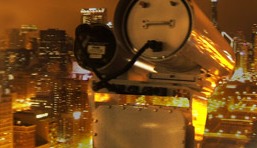 Security
Moog Sensor and Surveillance Systems, a business unit of Moog Space and Defence Group, is comprised of four strategic acquisitions. The acquired companies were formally known as QuickSet International, Videolarm, Inc, Pieper GMBH and Knox Video. This consortium serves surveillance needs on a broad scale spanning Commercial, Industrial and military markets.