Focus on You
We are committed to providing a wide range of opportunities and benifits to all of our employees.
This spans from well being programs to support the health of our employees to education support for continued career growth and development.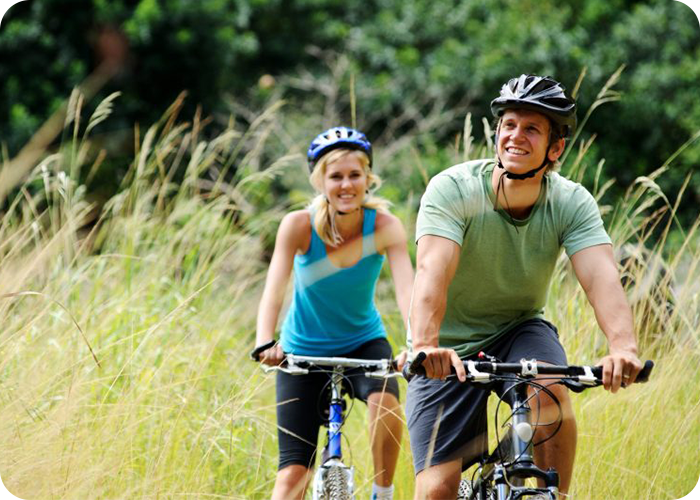 Employee Assistance Program
Our Employee Assistance Program is a personal counselling service that offers confidential, short-term support for our employees. This program is available to all employees and at no cost to them. 
To offer a little extra protection for our employees and their families during flu season, we offer a free voluntary on-site flu shot on an annual basis.
You'll receive Life Insurance coverage at no cost to you, so your family is covered financially if something were to happen to you.
Disability & Income Protection Insurance
Disability Insurance is provided by the company at no cost to you to cover a portion of your pay if you're ever sick or disabled so you and your family are still receiving the financial support you need.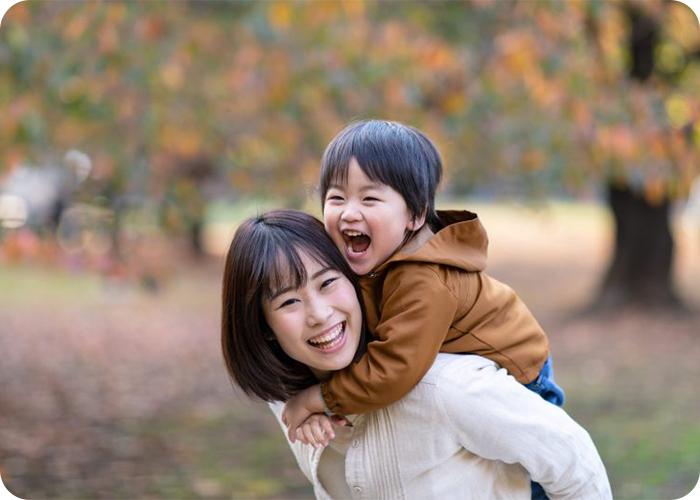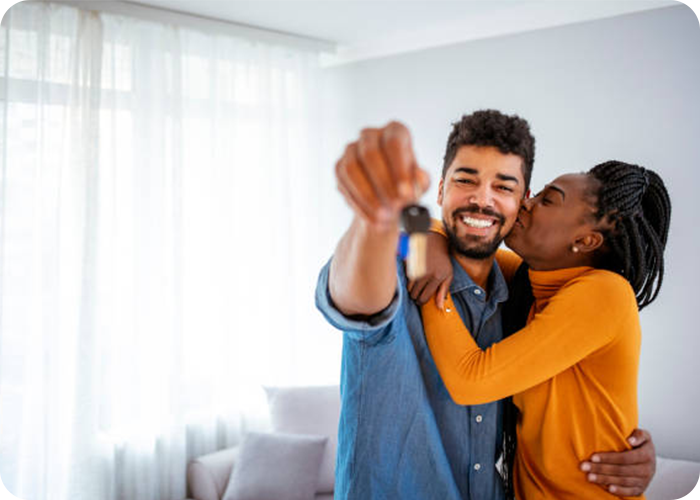 Each fiscal year in which Moog makes a profit, the company may, at its discretion, pay a profit share directly to employees.
Moog Australia recognises the importance of financial education for our employees to secure their financial future. Moog Australia's corporate partner provide annual education seminars and one-on-one discussions to support our employee's financial goals and well-being. 
Additional Super Contributions
Moog Australia contributes to the growth of its' employee super balances with additional employer contributions above the super guarantee.
The Moog Anniversary Award Program recognises employee anniversaries every five years with personalised recognition from coworkers and teammates, along with an award from a catalogue of gifts.
Here at Moog Australia, we support the ongoing growth and development of our employees through a variety of different learning, development, achievement, and performance tools.
Moog is committed to providing financial assistance to full-time employees who pursue job-related education for personal and professional development.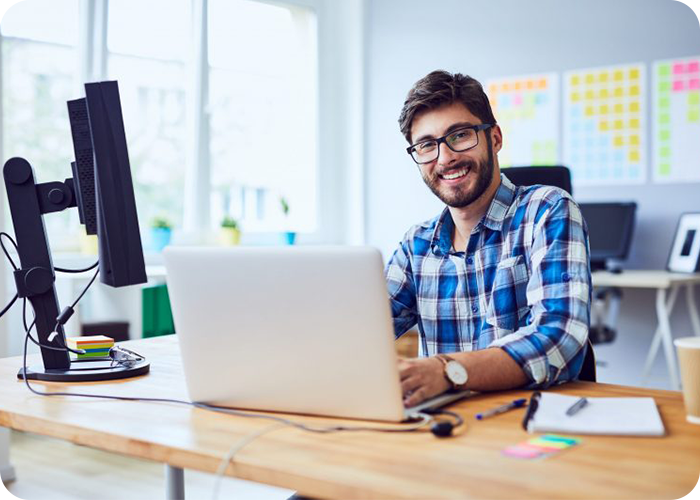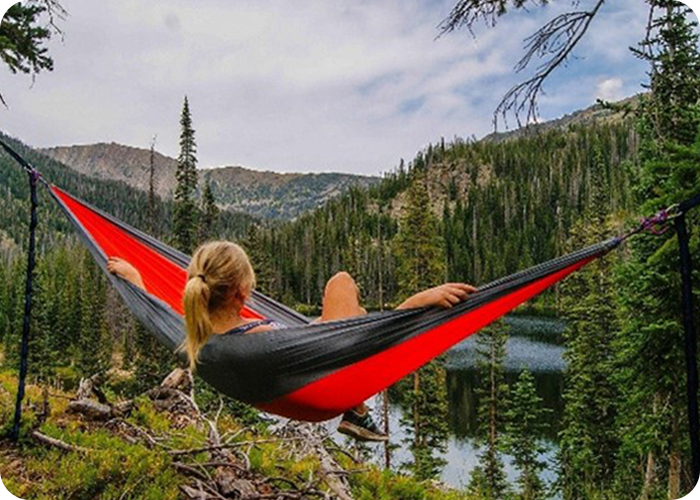 Moog Australia has embraced the WFH model to support work life balance which is one of our main values.
Moog Australia understands that 9-5 PM doesn't always work for everyone and provides its employees with some flexibility to support their personal circumstances.