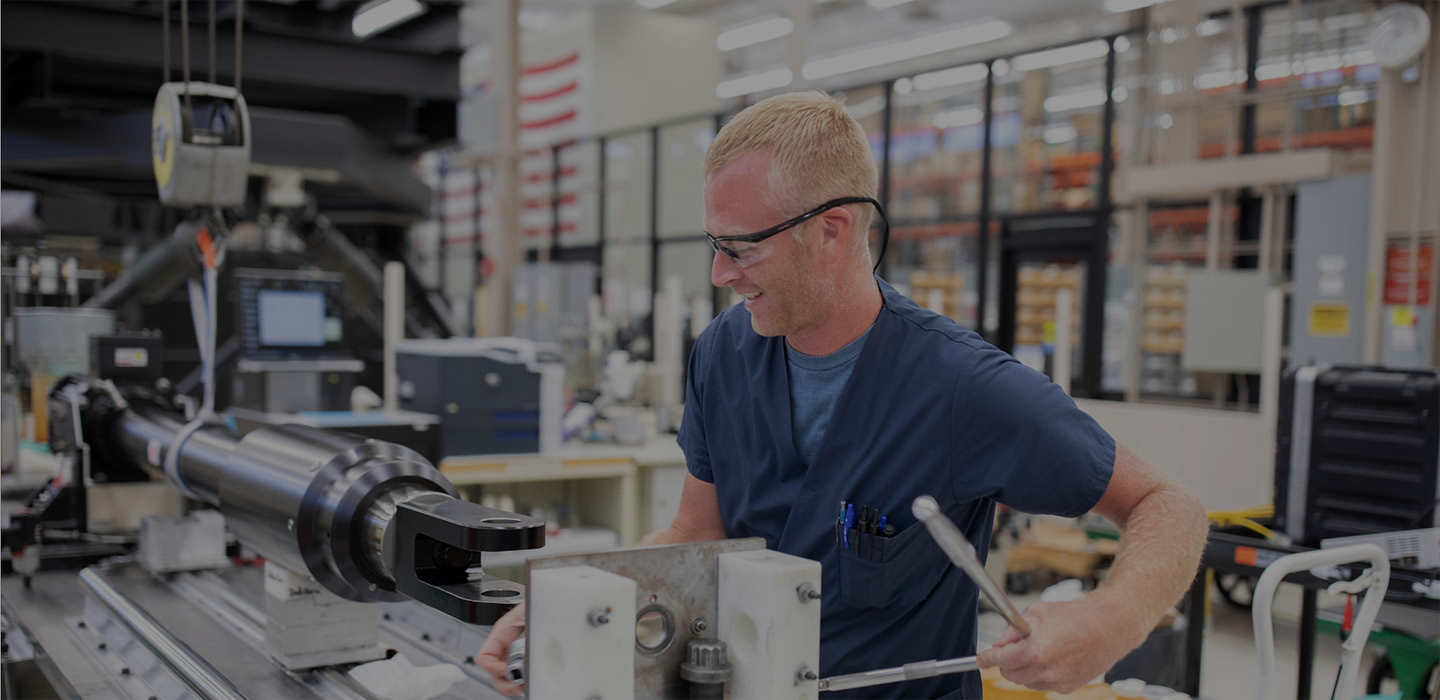 Our Culture is Unlike Any Other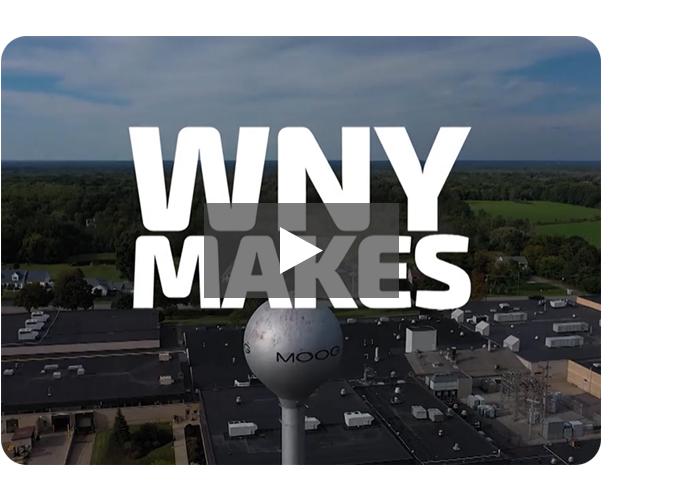 Who We Are
Our company was founded in the United States in the western part of New York State. Even from our very early start, our culture has been an important part of who we are.
We work closely together, driven by a shared sense of purpose and a desire to do the right thing. We value our ground-breaking, challenging work. Whether it's enabling NASA's Mars Rover to land safely or helping to support breakthrough advances in aerospace and development technology, together, we do amazing things.
We value the skill and commitment of our employees above all else. For people looking for inspiring and meaningful work in a warm, respectful, family-like environment, Moog will feel like home.
Our Values
Our values are integrated into who we are, how we operate, and how we treat one another. When we're faced with challenges, we know we're all in this together. Trust, collaboration, and a challenging and rewarding work environment are just a few of our values.
To give new and prospective employees, and anyone else who is interested, insight into the core values our company culture is based on, we published a Culture & Values booklet that describes what each one looks like in action. The booklet is given to every new employee so they can understand and become a part of our culture. Click on the link below to check it out.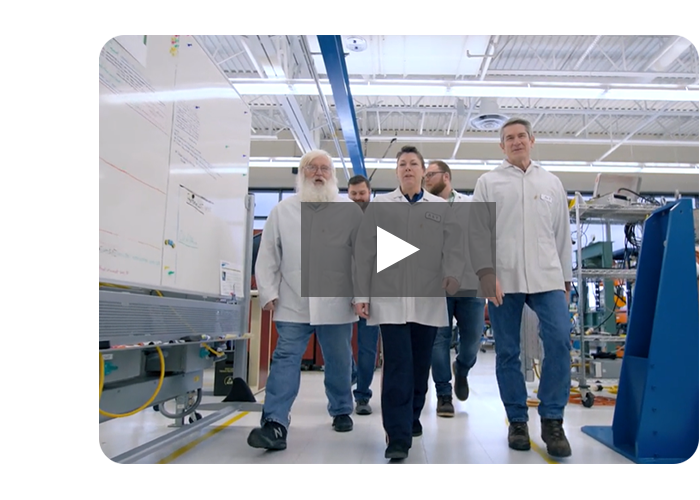 Our Culture & Values Booklet
Through the years we have grown, evolved, and changed, but what has remained the same are our core values. They're the reason we are able to attract the brightest talent while also retaining the best employees. They're why so many of our customers and partners find us easy to work with, and they provide the foundation for the great products that we build.
Download our English version here, or look below for more languages